We're excited to share our latest newsletter!
Here's a preview of what's inside.
If you'd like to subscribe, click here.
Family Karma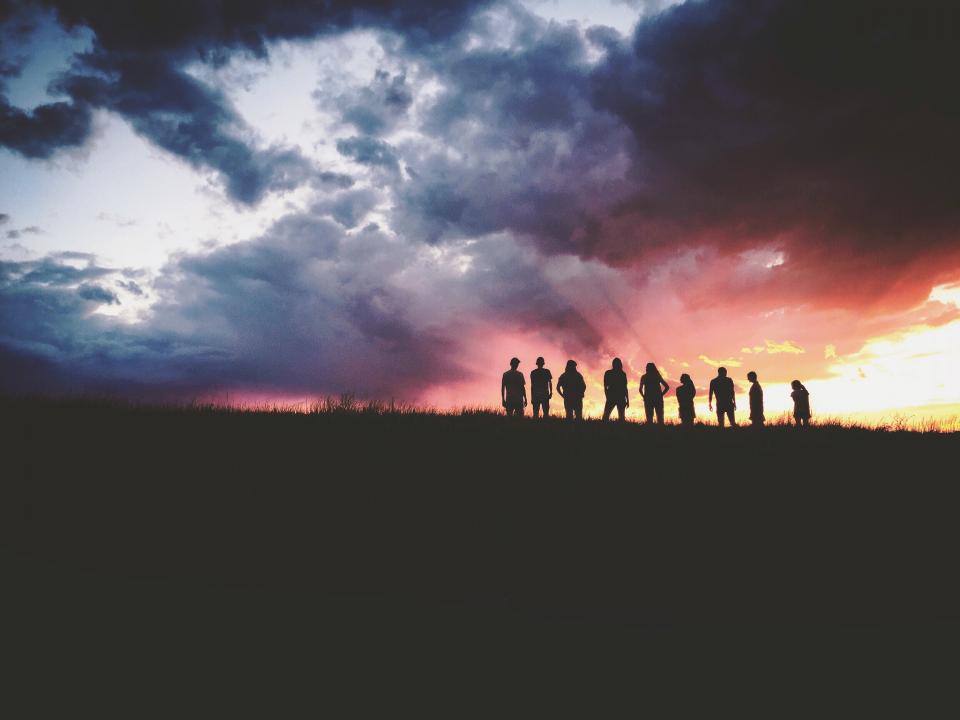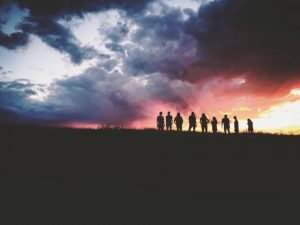 There are lots of types of families. Birth families, step-families, soul families, friends that feel like family and energetic families. We can't always explain why some people feel like family that we have never met or how we are drawn to certain people… 
Read More
Spirit Animal
I have always enjoyed fashion but with a unique piece that sets me apart. During my spiritual journey, I have enjoyed integrating what I learn into my day to day looks. I have been extra interested in learning about my spirit animals or any animal that has entered my life in any form… 
Read More
75% Green
I love the saying, " the more you silence your cravings, the bigger  they become." This statement is so true when… 
Read More
Cajun Comfort
Crawfish pies aren't always easy to find in New Orleans. They appear at some festivals, but why wait? Make 'em at home! 
Get the Recipe
Art for the Heart
How does your interior space make you feel? What in your room gets your attention first? The heart of design is creating a space that unites form and function imitating your authentic aesthetic… 
Read More
Spiritual Fashion
Turn Wishing Into a Reality
Bring Inner Peace into your life with one spray a day. Ease money problems, attract abundance, release anger, and transform your life into the life that you are wanting to live!
Learn More
What's in a Name?
It's the most famous love story ever told. Two young lovers forbidden to pursue love because of their last names. Despite an ongoing feud between the families of Romeo & Juliet, the two cannot live without each other. Juliet laments that Romeo's last name prevents them from sharing their love… 
Read More